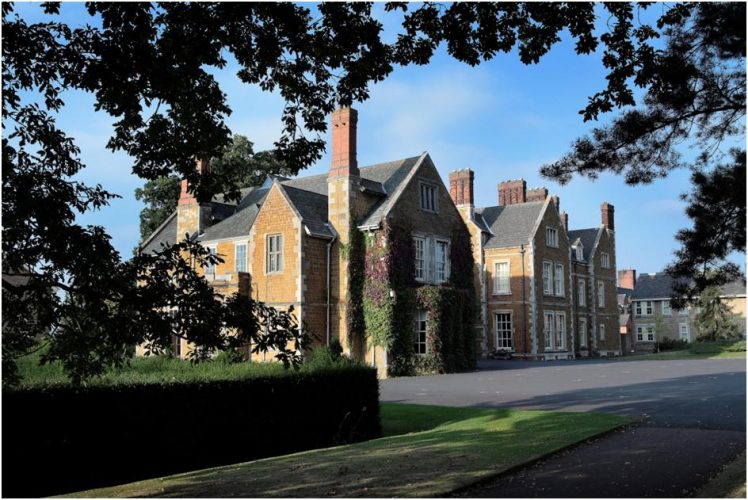 Afternoon Tea & Treasure Hunt with Alice
Standard: £15
Under 9: £5
Sun 28 Jun 2020 – 12pm
Sun 28 Jun 2020 – 3pm

This event is rescheduled from the postponed Easter event on 12th April 2020. All Easter ticket holders are being contacted and once this has been completed, the June event will go on general sale.

Join us for a magical afternoon at Brooksby Hall with Alice and The Mad Hatter.

On arrival you will be seated for an afternoon tea in our 16th century Old Hall and entertained by live musicians and your favourite characters from Alice in Wonderland.

After your treat of sandwiches, cakes and scones the children will join Alice in the luxurious grounds of Brooksby Hall for a once in a lifetime treasure hunt.

Includes an afternoon tea and entertainment.